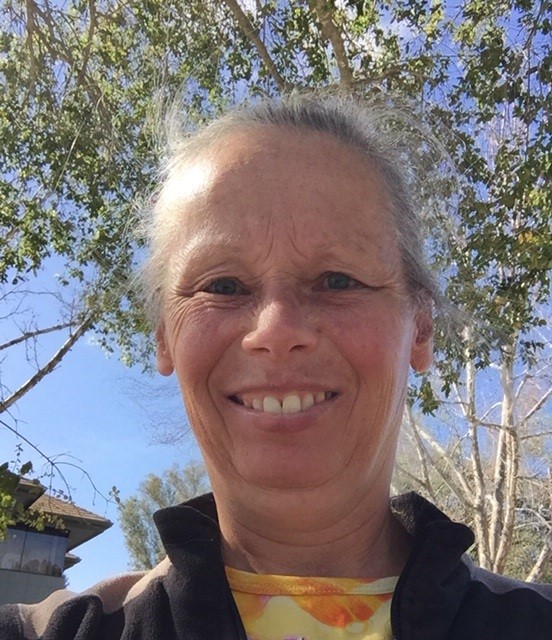 Kim Trent | Agent Experience Manager | 750 University Avenue, Suite 150 | Los Gatos, Ca 95032
Phone: 408.358.1111 X 205 | kim.trent@compass.com

Kim has been a very important part of my practice and the teams. She is a critical element to providing us the daily support to manage all aspects of new real estate tech programs that are introduced by Compass and the industry on a regular basis. Kim is the front edge to our technological upgrading. She is educated on how the various programs will benefit us and then teaches each of us on how to integrate the product into each of our practices. With her constant growth in knowledge of the Compass programs and tools has given us an advantage in the industry and allowed the team to remain at the very cutting edge of everything new to the industry from the technological sector.
408.209.0706
bill.rippe@compass.com
DRE#
:
01183077
Bill Rippe, Compass
Compass Los Gatos
Address
750 University Ave., Suite 150
Los Gatos, CA 95032
Office Hours
Monday - Thursday 7am -7pm Friday 7am - 5pm Saturday 10am - 5pm Sunday 10am - 5pm