About Me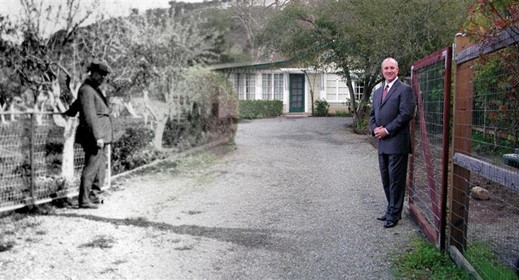 My Family's heritage in a real estate dealings throughout the Bay Area, Northern California and several states continues to be active, a practice spanning well over a century. This picture is of my great Grandfather in the late 1880's, and myself recently, standing at the front gate to our Los Gatos home. I have been a resident here all my life and involved in real estate that entire time. My Group and I are looking forward in helping you with your legacy, wherever it is you want that to begin or expand into.
---
Los Gatos has been my hometown for my entire life. After graduating from Pepperdine University in 1993, I returned to Los Gatos, opened my real estate practice, married my best friend Joni, and raised our two children in this lovely town. Working in the real estate industry for decades, has allowed us to continually grow our family with the clients I am blessed to share our lives with.
After nearly 30 years of experience as a real estate professional, I am proud of my award-winning reputation for excellence, being known for my negotiation skills, and the use of cutting-edge technology. My practice has taken me to many communities, here in the Silicon Valley, Northern California, Hawaii, and the Nation.
Real estate is the cornerstone of all our legacy's, it becomes the center of our universe. Throughout my career I have successfully helped countless other individuals and families achieve their real estate goals and dreams as buyer' seller's or investor's. It has been important to me everyone knows they can lean on me as their trusted advisor. My history proves I keep the process fluid, successful and as low stress as possible.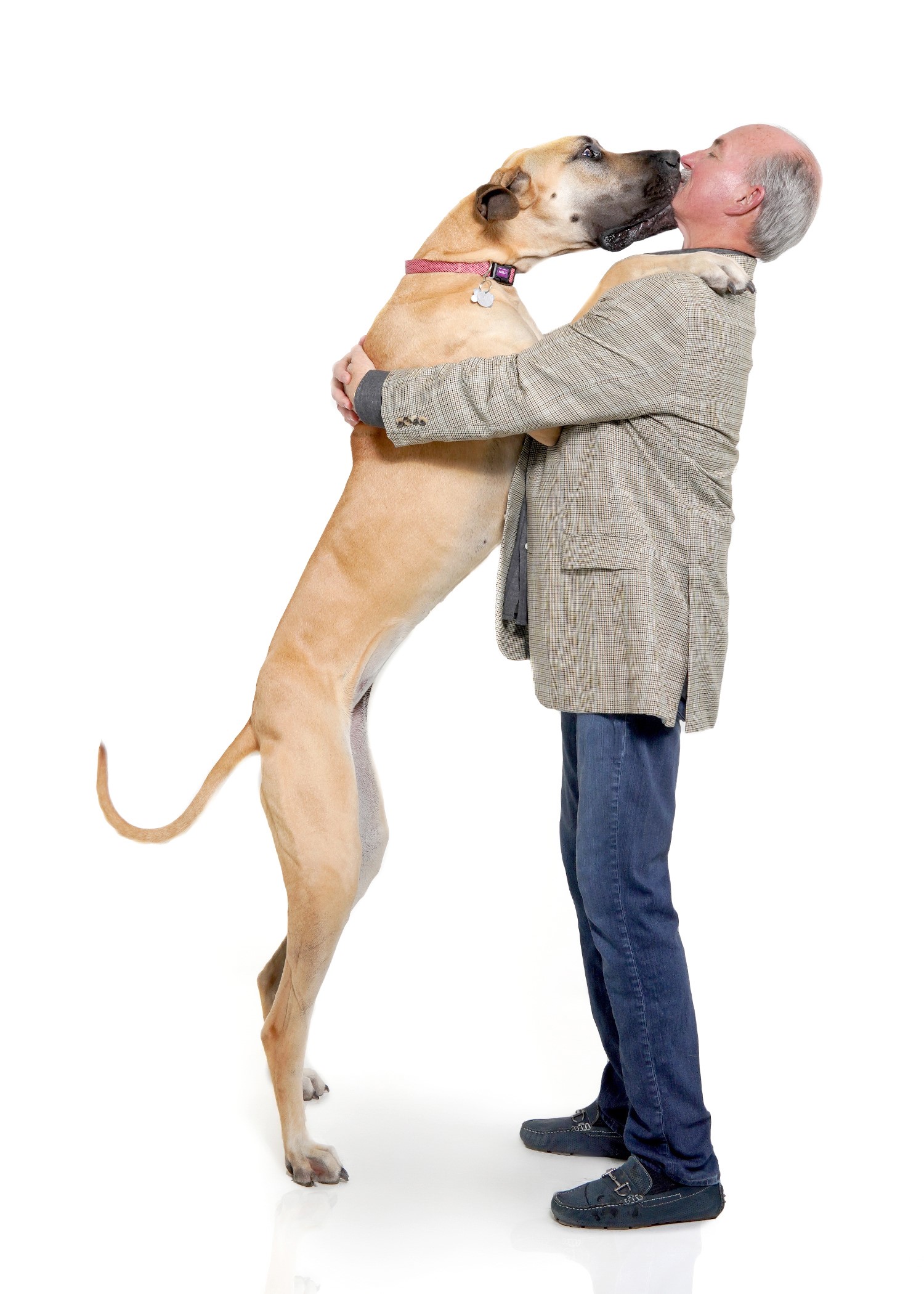 Thank you for exploring my new enhanced web page which will provide an extensive array of proprietary Seller and Buyer advanced technology and AI tools. Each of these unique amenities have been tailored to meet your exclusive individual needs. Even if you or your family are not quite ready to buy sell or invest, but curious about local neighborhoods, schools, market conditions and trends or simply learning about the current real estate buzz, you'll find it all here.


My team and I are always available to you. Just let us know what your wants, needs and goals are, and together we will customize a plan to reach them …
… thank you again, and welcome to the family!
408.209.0706
bill.rippe@compass.com
DRE#
:
01183077
Bill Rippe, Compass
Compass Los Gatos
Address
750 University Ave., Suite 150
Los Gatos, CA 95032
Office Hours
Monday - Thursday 7am -7pm Friday 7am - 5pm Saturday 10am - 5pm Sunday 10am - 5pm